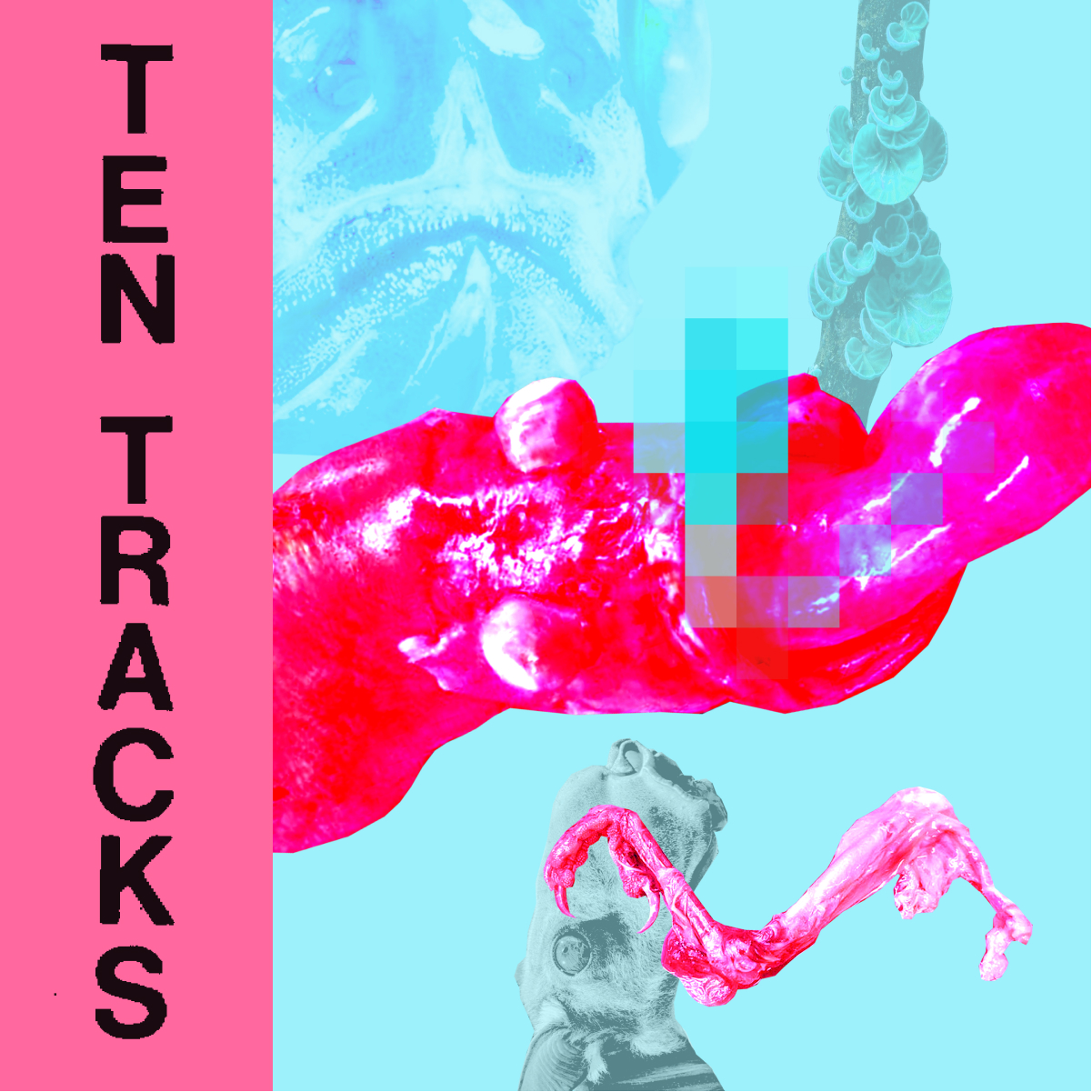 Medium-paced, sexy acid chuggers and newvvwave classics from our set at the wonderful Clay and Friends event in Manchester. Art by Lil, natch.

Celebrating the wonderful and joyous time that was We Out Here 2021. Baby, we needed that party. Can't wait for next year.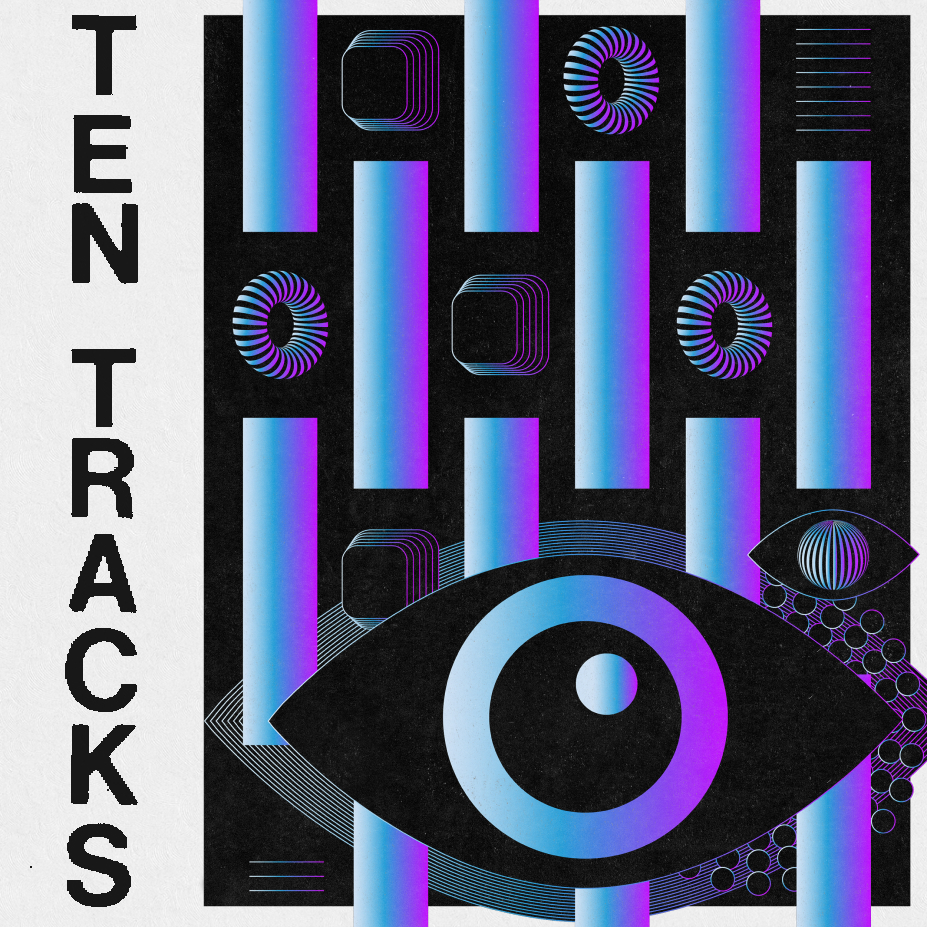 The first of a new series of mixes. Ten tracks, mixed live on the Terran Sounds show, in collaboration with artists who create in real-time response to the music
The first one is jungle, the art by Jodi Hunt. Massive
One sunday afternoon in March we celebrated the music of the Guv'nor in a five-hour special. The unhosted playlists are going up in parts on our Soundcloud. Chugga chugga.